I was discussing the idea of a test shoot together with Uppy.
*Edit: deleted content - IM NOT A SHIT MODEL!*
Im hoping to do a test with her, where i shall be among tall tall grass in amazing natural light. The styling shall be effortless and neutral. Like this: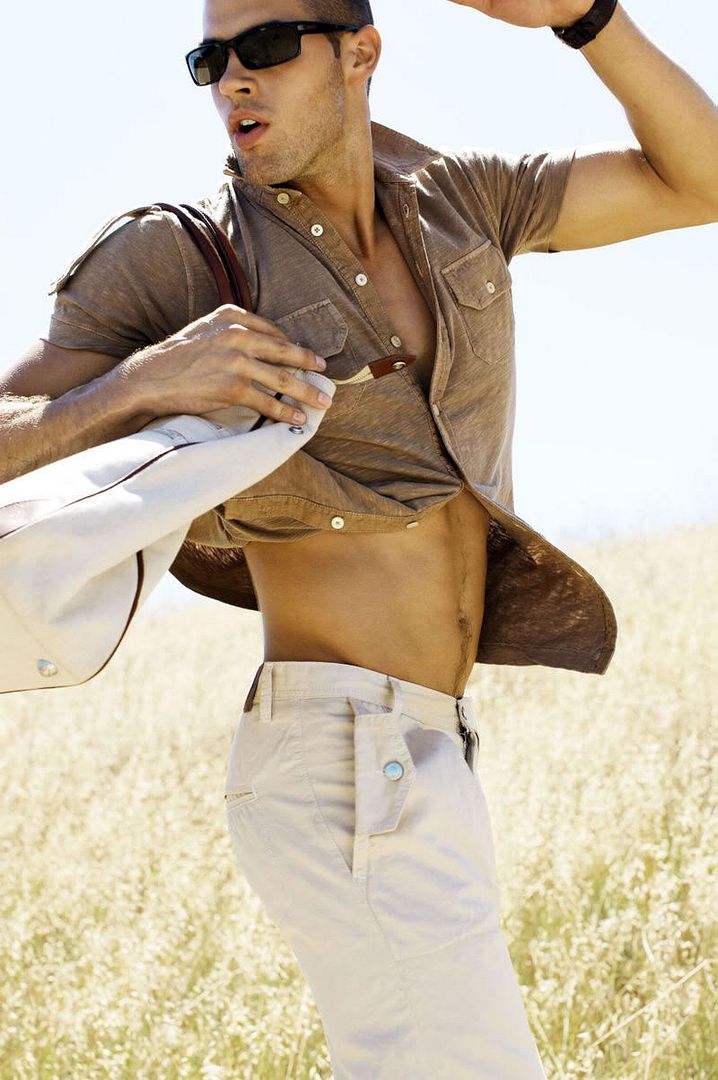 Looks effortless dosent it? Well.. it aint gonna be easy.
Lets just hope i dont kill someone, haha.
Jack
PS: *sigh* Chad White is just pure perfection. I shall never, ever forget him.