Here are the newly released Versace SS10 Campaigns: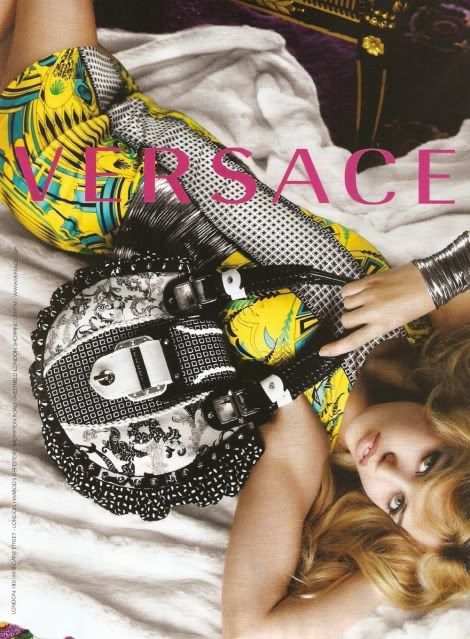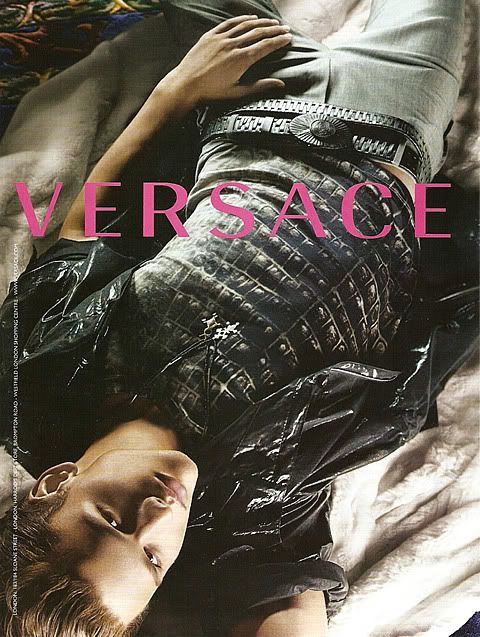 As excited as i am about Simon Nessman doing Versace, the images in whole really don't do much justice to the clothing or the models.
And uh... it seems I've seen similar images before...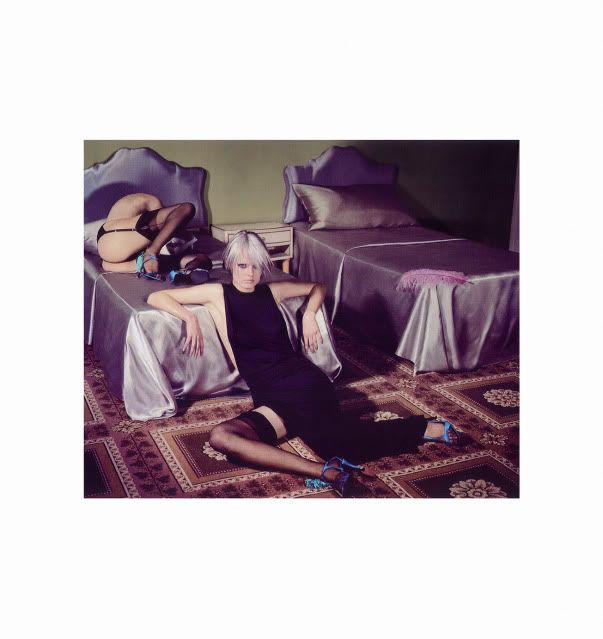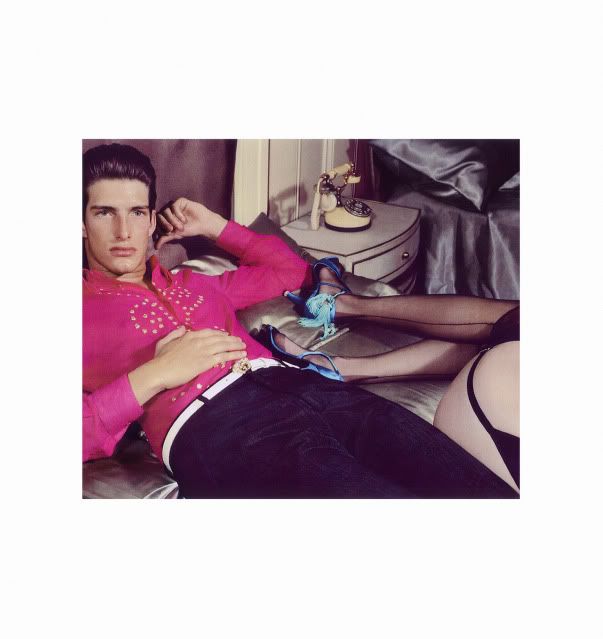 Versace SS01 campaign

I dont get it. Versace has really gone full circle within the last decade. It really is sort of a shame, i was looking forward to how much Donatella could push the label forward with its new found aesthetic.