$450 later...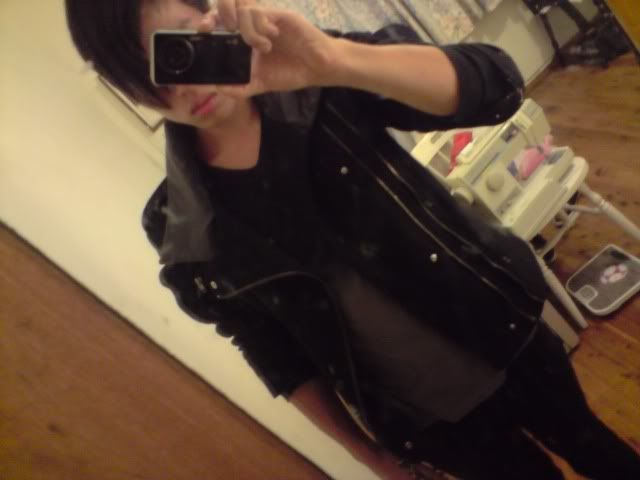 It looks so much better in person. The detail is lost through shitty lighting + shitty camera.
It's C'N'C by Costume National. Its RRP was supposedly $1690 and it was on sale for $860 but i made a little deal with the salesperson and got it for $450. (No, not that kind of a deal!)
Anyway, I'm not too sure if it's a worthy investment or a lapse in judgment on my part...